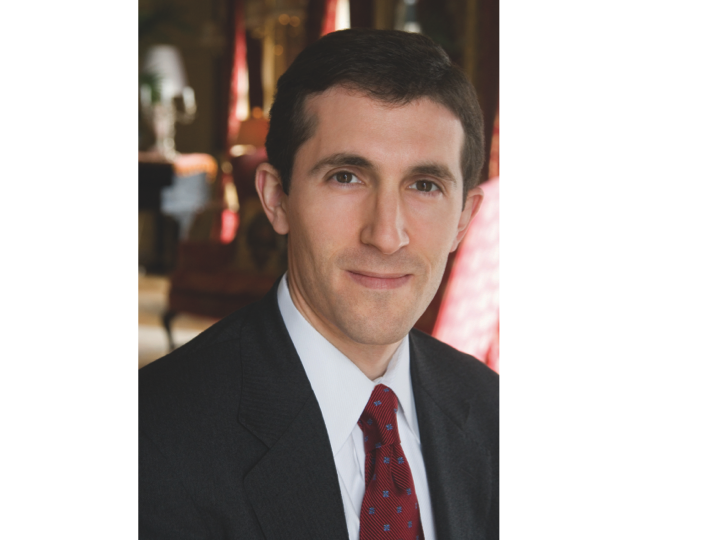 Joshua Simon Ehrlich, PhD, Chairman
Josh is a senior advisor and coach who inspires innovation and change. He has worked with hundreds of leaders and teams in multinational companies, including Boards, CEOs, Division Presidents, General Managers, Function Heads and Entrepreneurs. His clients include more than 50 of the Fortune 100 across multiple industries including financial services, insurance, retail and consumer products, media, professional services, technology, aerospace, manufacturing, health care, pharmaceuticals, publishing and non-profit organizations.
Approach
Josh is passionate about leveraging clients' strengths, accelerating their learning and unleashing their potential. As a result, his clients consistently achieve extraordinary outcomes. He develops critical leadership skills including presence & gravitas, negotiating & influencing, network & relationship management, communication and team building. He also provides career management coaching to help high potential executives prepare for advancement opportunities and transition into new roles. He helps clients increase their impact by creating a confidential space where they can reflect on their assumptions, clarify their core values and reshape their belief systems. He is pragmatic and business-focused while also being empathic and compassionate.
Specialization & Publications
Josh is a leading authority on succeeding in demanding environments and an expert in mindful leadership. Mindfulness is the discipline of being focused, present and inspiring in an era of rapid change and information overload. His research at Yale and New York University clarified the physiological mechanisms by which stress impairs effectiveness. Based on his findings, he helps individuals, teams and organizations develop their alignment, resilience and strategic/innovative thinking. Josh is the author of MindShifting: Focus for Performance (Steiner Books).
Josh is the Chairman of the Global Leadership Council—an international network of specialists in leadership and organizational transformation. He provides advanced training for leaders and OD/LD professionals in coaching and mentoring, and serves as a Master Coach Supervisor for the European Coaching and Mentoring Council. He has contributed to the Harvard Business Review, Wall Street Journal and NPR, and appeared on Fox News and Voice America. He advises the Aspen Institute on global leadership programs and is a featured speaker on Board effectiveness at Stanford's Directors College.
Education & Affiliations
BA with Distinction, Yale University
MA and PhD in Psychology, New York University
Created the first Master's Degree Program in Executive Coaching in the United States
Certified in a variety of 360 and psychometric assessment tools (Hogan, Benchmarks)
Josh lives with his wife Lisa, a veterinarian, and daughters Taylor and Skyler. He enjoys hiking, biking, badminton, tennis, swimming and scuba diving.
Next Steps…
Interested in learning about how we can work together? Yes